Aloha! Have you ever experienced the Islands of Polynesia with a warm welcome lei greeting, amazing luau decor, delicious Island food, beautiful authentic dancing, talented Island musicians, fun audience participation, and exciting fire dance show? Then let Aloha Chicago perform the very best for you. We'll take your guests on a South Pacific Island adventure as they experience the true culture of Polynesia. Our popular ALOHA show features beautiful dances from Hawaii, the exciting drum dances of Ori Tahiti, the fascinating Maori dances of New Zealand, and the breathtaking fire knife dance from Samoa. We'll bring the magic of the Islands to you. With 35 years experience in Chicago and throughout the greater Midwest region, Aloha Chicago will blow away the competition with authentic first class rated entertainment and services to remember. Treat any occasion to the best luau in town….
 Aloha Chicago Entertainment.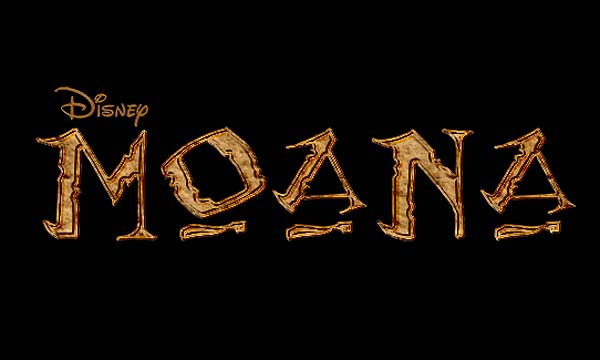 Ask about our great kids "Moana" theme program show. We have character look-a-likes from the movie that perform great dances from the Islands along with fun kids activities and hula lessons.