ALOHA!
As we navigate the re-opening of Illinois and the Midwest states, we're so excited to safely share our aloha with all of you once again!  We are happy to offer completely contact-free performances to you and your guests.  We can also arrive on-site in costume – no need for us to use your personal space and for short show appearances  We will perform our entire show a minimum of 10 feet away from attendees, and you can still enjoy our anazing dances from the Islands and fun safe audience participation for men, women, and/or children completely contact-free! Ask about our great Hula-grams, Polynesian percausion parades, and possibly our full show options.
In an effort to be sensitive and understanding of the ever-changing guidelines and restrictions, we are pleased to provide flexible scheduling and rescheduling options so you can book a performance with peace of mind.
This has been a difficult time for so many and we're so excited to safely share the energy of the islands with all of you. Please contact us soon for more information, and thanks for your consideration.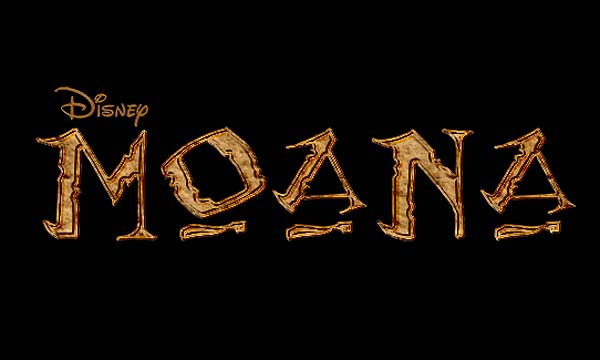 Ask about our great kids "Moana" theme program show. We have character look-a-likes from the movie that perform great dances from the Islands along with fun kids activities and hula lessons.